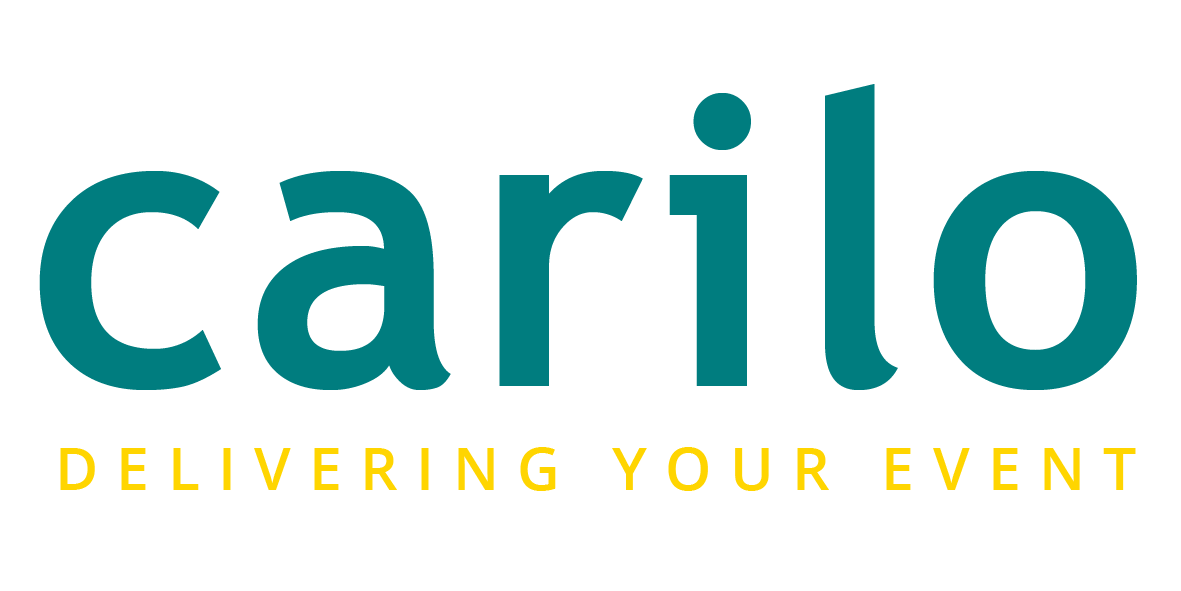 We work collaboratively with our clients to ensure their aims & objectives are met hassle free
LEARN MORE
WELCOME
We are an events management company specialising in all things related to food & drink
Whether you're looking to grow your existing event or launch a new one, we can work together
with you to help achieve your objectives.
With over 25 years' experience, we can help design, build and manage a wide variety of food
related events such as festivals, markets, launches & one-off special events.
We can work together with you to design a bespoke event tailored to your specific requirements. This may be anything from a one-off special event to an annual food festival. Our experienced team are flexible and can be involved as much as you need them to be.
Logistics & Site Management
We have the staff and experience to help your event run as smoothly as possible. We can be involved in co-ordinating the infrastructure such as organising security, power, audio/visual equipment, furniture, structures and staffing. We can also mark out your event using CAD software.
Our team have a good relationship with a large database of food & drink stallholders and can work together with you to help recruit & manage the stallholder booking process from start to finish.
We can work together with you to create marketing campaigns that will engage with your audience. We want to help in any way we can to maximise your event or brand. This can be done through traditional & digital PR, advertising and social media.
SOME OF OUR PAST & CURRENT PROJECTS
click on a project to find out more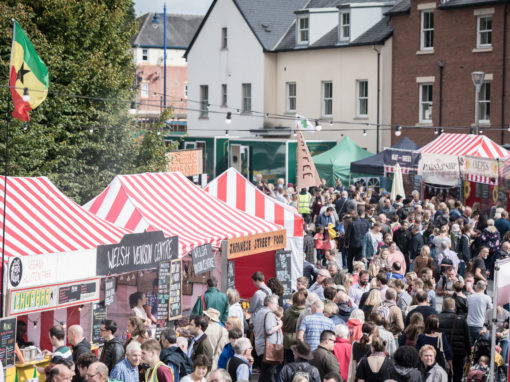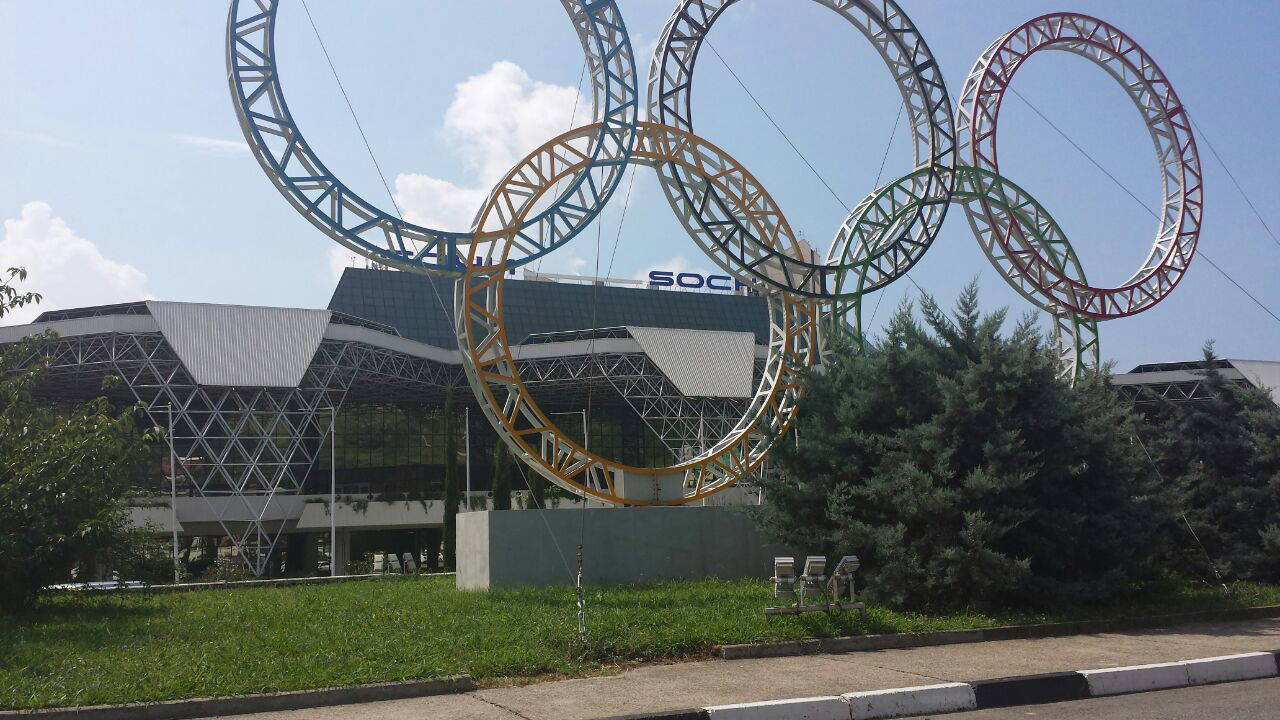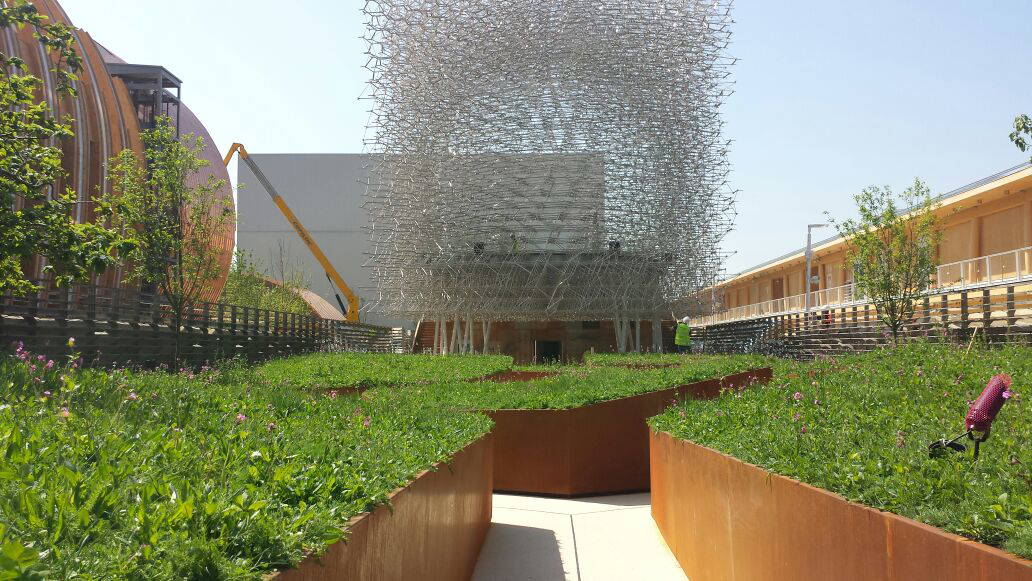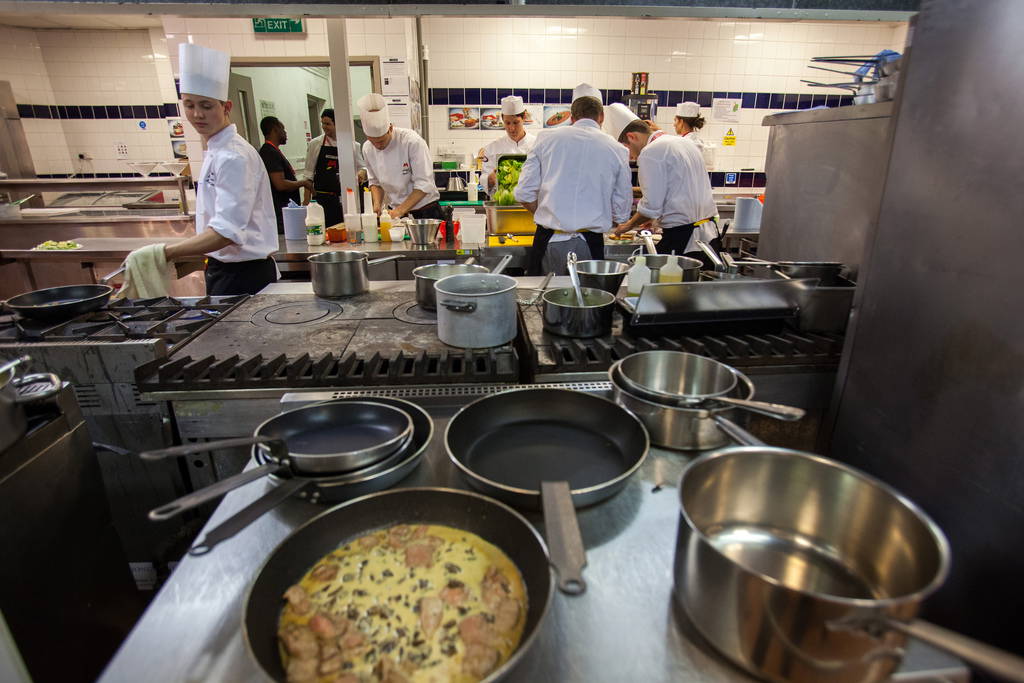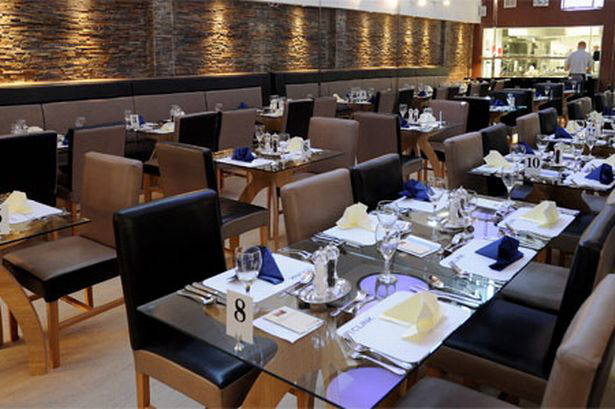 WORKING IN PARTNERSHIP
We work together with our clients to ensure their event goes ahead hassle-free from start to finish.
The team at Carilo have been invaluable to Mosimann's, their knowledge, expertise and constant commitment have ensured a hassle-free set up of our catering operations at various events around the world including Rio 2016.
Philipp Mosimann
Carilo provide us with an invaluable design service transforming our clients concepts into reality, this then provides us with a clear picture of what catering equipment is required along with all service requirements that can be relayed to other contractors. Over the years, we have worked together on numerous projects and Carilo have worked around the clock for us on some of these, enabling us to meet client requirements
Tony Carter