WE CAN HELP YOU DELIVER YOUR EVENT BY PROVIDING YOU WITH:
FULL EVENT DESIGN
We can work together with you to design a bespoke event tailored to your specific requirements. This may be anything from a one-off special event to an annual food festival.
Our experienced team are flexible and can be involved as much as you need them to be.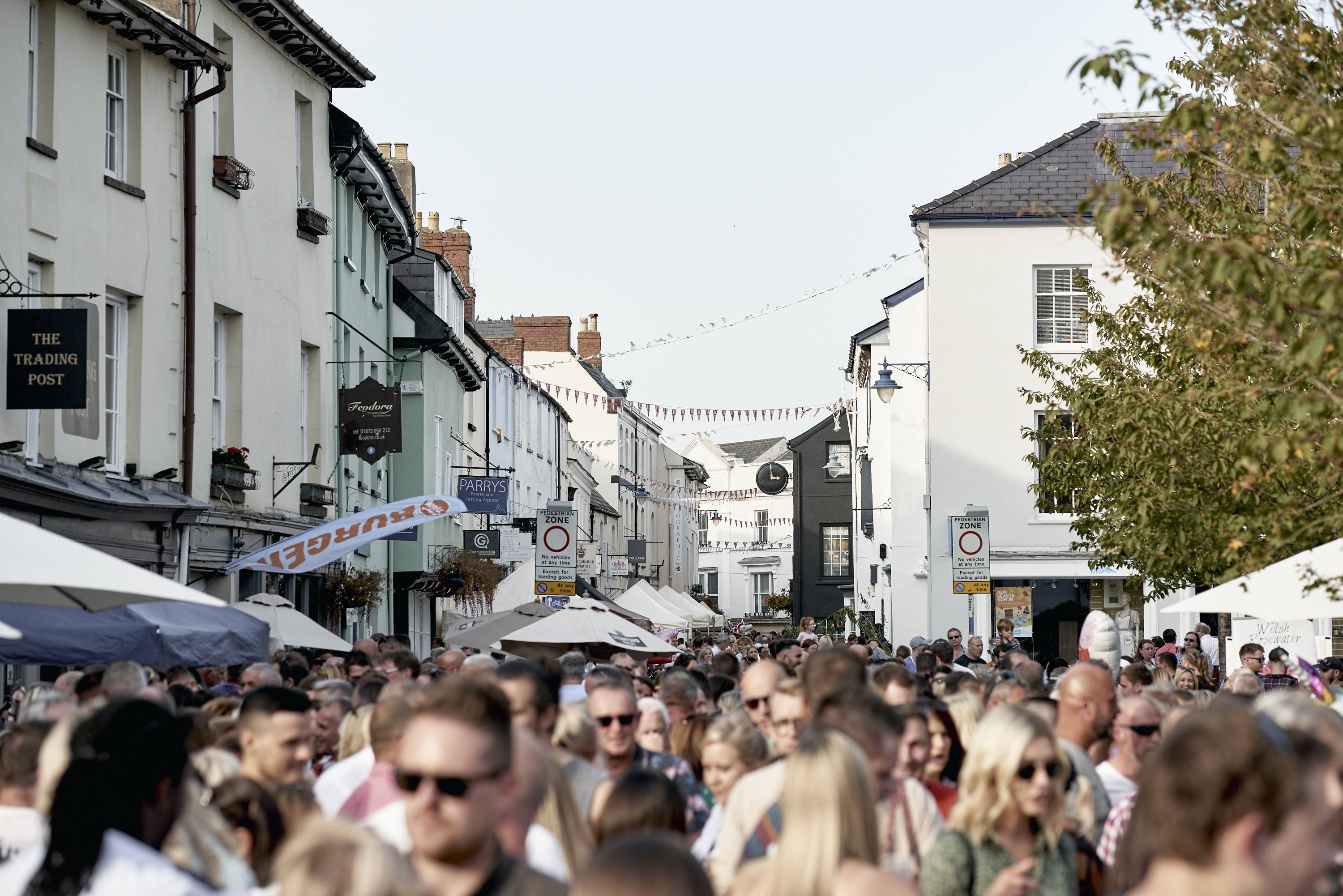 LOGISTICS & SITE MANAGEMENT
We have the staff and experience to help your event run as smoothly as possible. We can be involved in co-ordinating the infrastructure such as organising security, power, audio/visual equipment, furniture, structures and staffing.  We can also mark out your event using CAD software.
We can then either manage your event for you or you can use some of our team to assist you. We are totally flexible.
STALLHOLDER MANAGEMENT
Our team have a good relationship with a large database of food & drink stallholders and can work together with you to recruit & manage the stallholder booking process from start to finish.
We can either use software that we can easily embed into your website or we can create a bespoke one for you.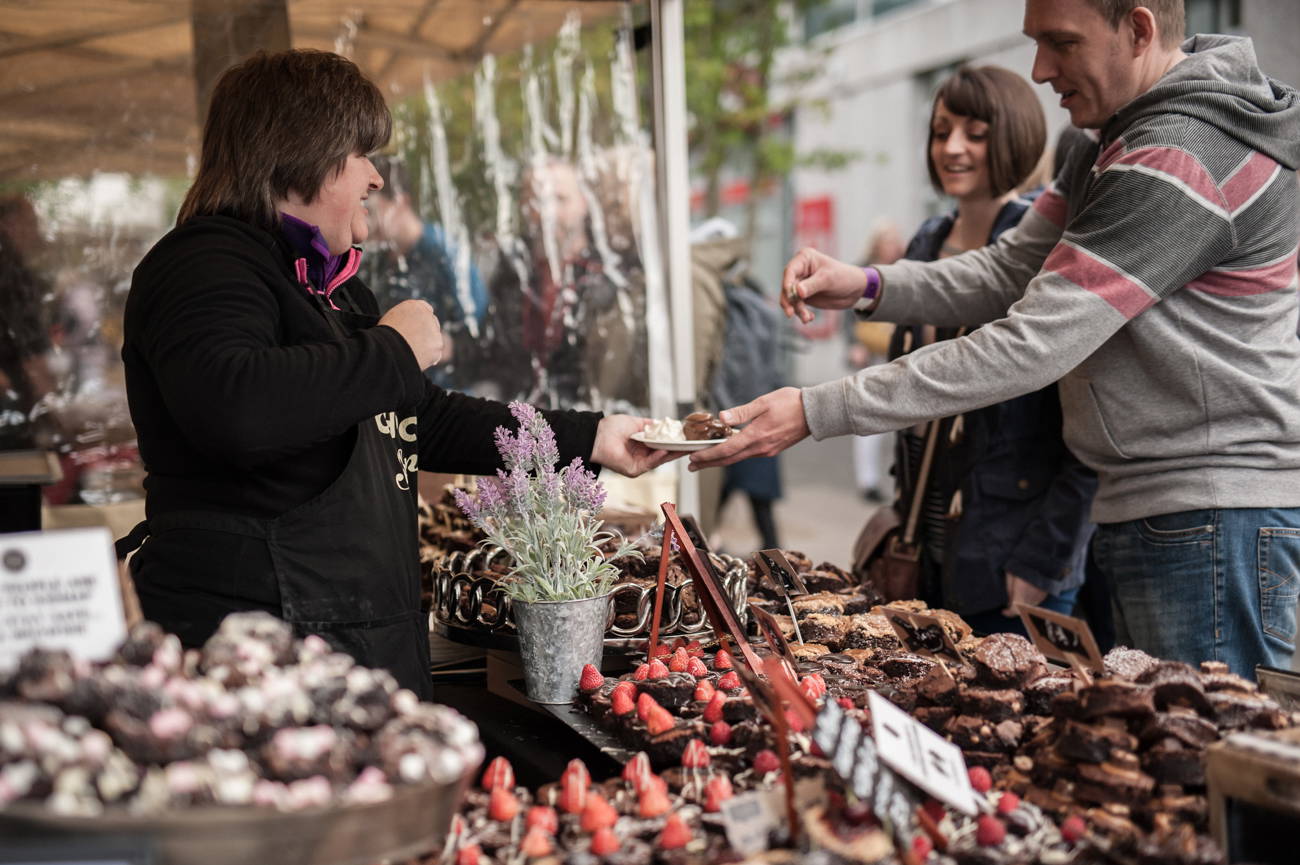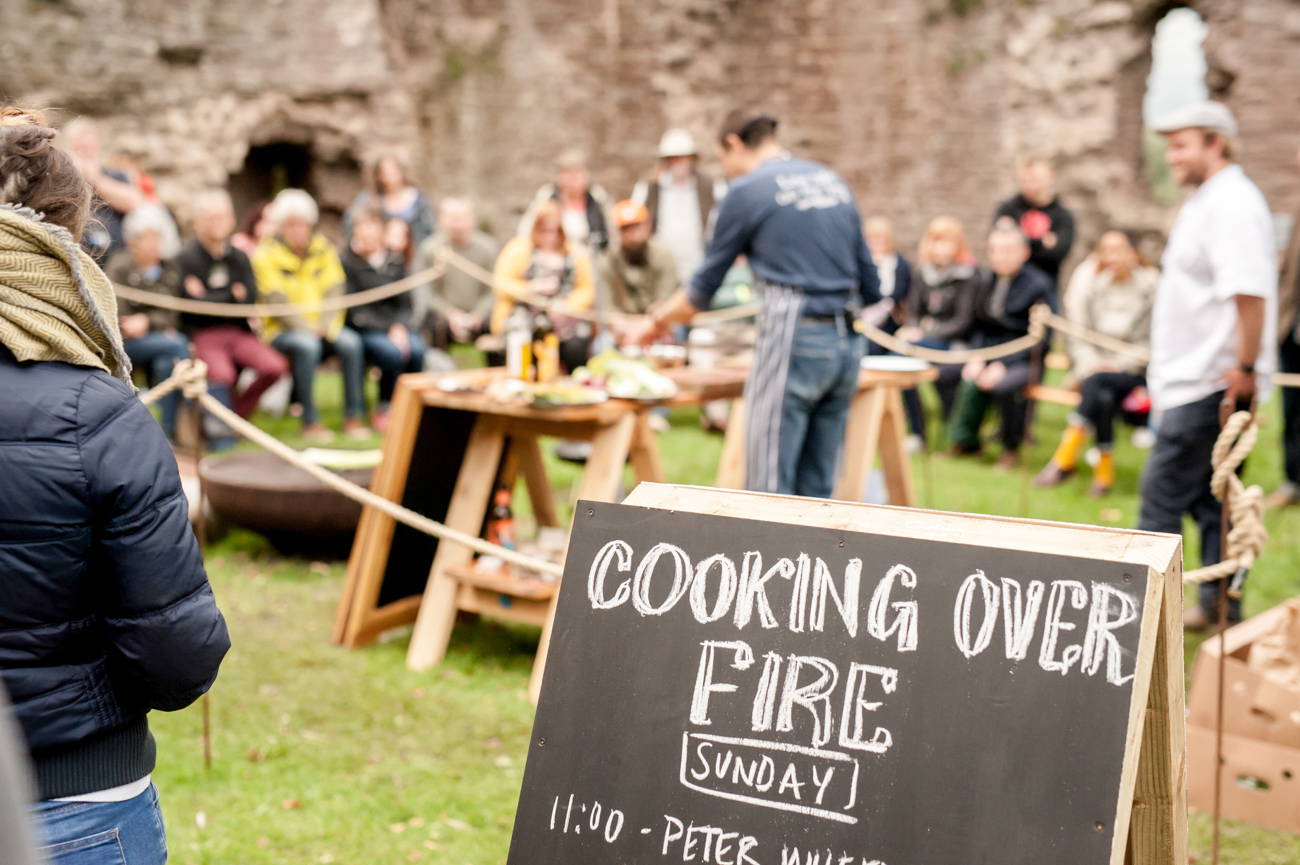 MARKETING & PR
We can work together with you to create marketing campaigns that will engage with your audience. We want to help in any way we can to maximise your event or brand.
This can be done through traditional & digital PR, advertising and social media.