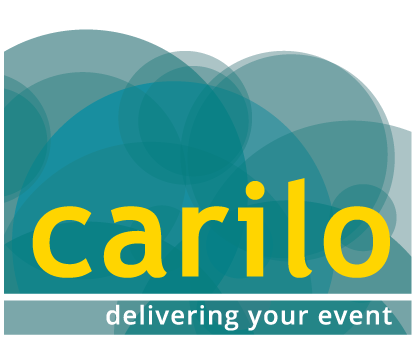 We work collaboratively with our clients to ensure their aims & objectives are met hassle free
LEARN MORE
WELCOME
Duncan Hepburn & Liesel Townley head up the team at Carilo, which consists of a group of highly experienced Catering Designers & Event Consultants providing dedicated specialist support, drawing on years of operational experience.
Full Event Catering Design Service
Using the very latest 3D design software, our experienced designers can work collaboratively with you to provide a bespoke design to suit your budget and all of your catering requirements.
Logistics & Event Management Support
Our experienced event team can help with all  your operational requirements, from planning to delivery. With our dedicated  approach, we can help ensure that your project meets its objectives hassle-free.
We can source and co-ordinate the installation of all your catering equipment requirements, for example all food preparation equipment, refrigeration, energy supply, track way, walls, floors, lighting and air conditioning.
Our dedicated team can assist you with making sure your event is fully compliant with all relevant & up to date regulations such as CDM Regulations, Waste Management Documentation and Fire Risk Anaylsis.
SOME OF OUR PAST & CURRENT PROJECTS
click on a project to find out more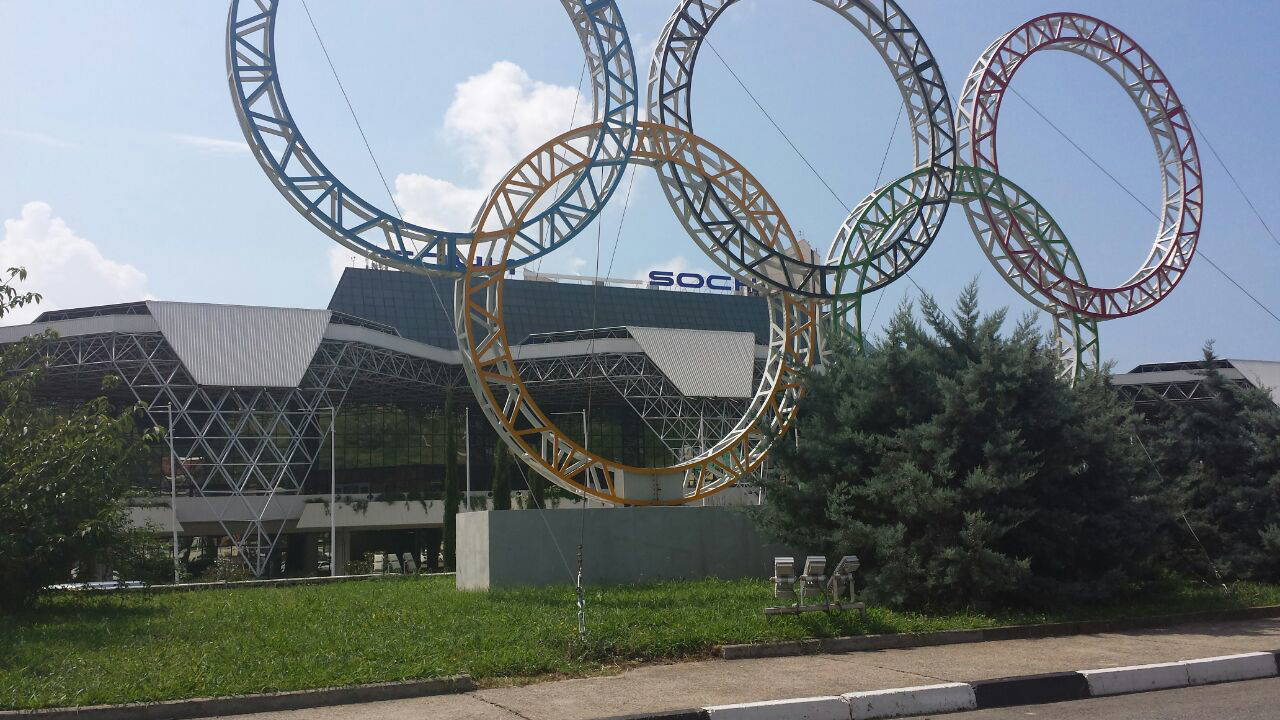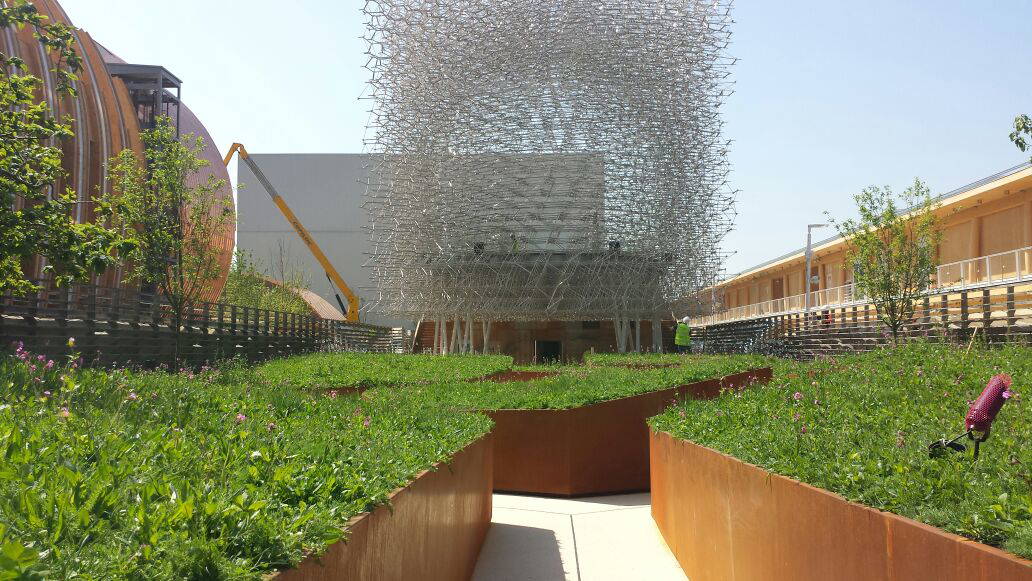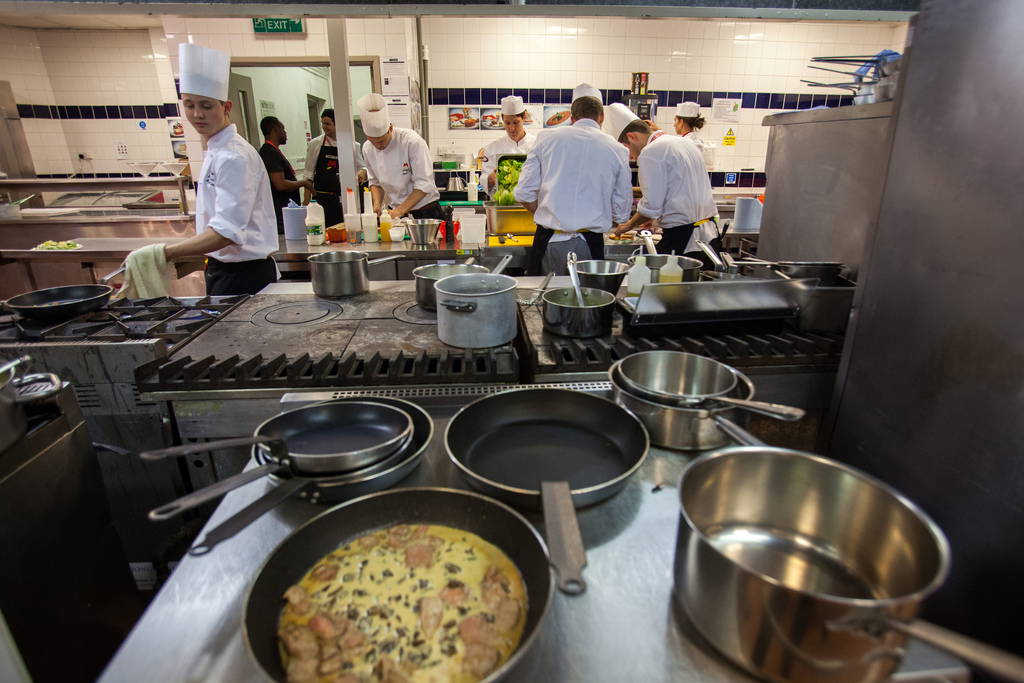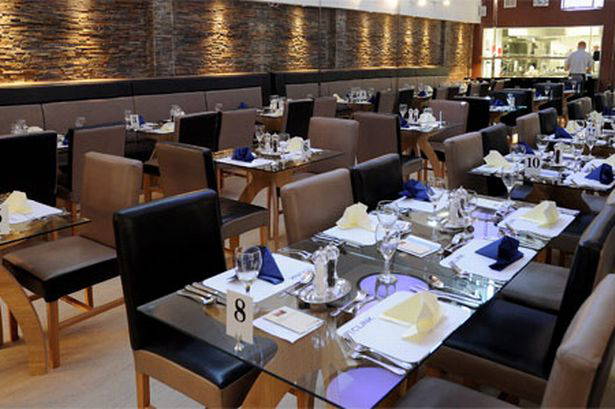 WORKING IN PARTNERSHIP
We work together with our clients to ensure their event goes ahead hassle-free from start to finish.
The team at Carilo have been invaluable to Mosimann's, their knowledge, expertise and constant commitment have ensured a hassle-free set up of our catering operations at various events around the world. We are looking forward to working with them again for Rio 2016
Philipp Mosimann
Carilo provide us with an invaluable design service transforming our clients concepts into reality, this then provides us with a clear picture of what catering equipment is required along with all service requirements that can be relayed to other contractors. Over the years, we have worked together on numerous projects and Carilo have worked around the clock for us on some of these, enabling us to meet client requirements
Tony Carter