WE CAN HELP YOU DELIVER YOUR EVENT BY PROVIDING YOU WITH:
FULL EVENT CATERING DESIGN SERVICE
We listen to the needs of the client and design the most suitable event catering facility in line with budget parameters. We work collaboratively with you to provide a bespoke package to suit your event requirements.
Using the very latest 3D design software, our experienced designers can work collaboratively with you to provide a bespoke design to suit your budget and your catering requirements.
We understand that every design needs to meet specific requirements of all types of events, whether you are catering for 1,000 to 100,000 a day we will provide you with a design that will work for you. We offer a range of 2D & 3D services, including visualisation at the conceptual stage through to providing you with a technical drawing package during the fit-out. We will supply you with both designs in a professional format, whether in hard copy or electronically.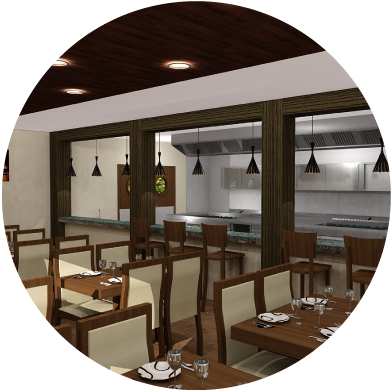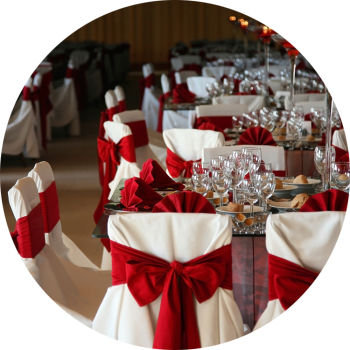 LOGISTICS & EVENT MANAGEMENT SUPPORT
Our experienced event team can help with all your operational requirements, from planning to delivery. With our dedicated approach, we can help ensure that your project meets its objectives hassle-free.
All events need to go smoothly, our team of experienced Event Managers can help with all logistical & event management support throughout all the stages of your event; from the design right through to the evaluation. We can source the relevant contractors, purchase or hire all relevant equipment, provide guidance of health & safety requirements. Our dedicated team can also be on site during the event to make sure everything runs smoothly along the way.
EVENT CATERING EQUIPMENT
We can source and co-ordinate the installation of all your catering equipment requirements, for example all food preparation equipment, refrigeration, energy supply, track way, walls, floors, lighting and air conditioning. Over the past 20 years, we have established a good relationship with a number of leading catering hire companies and manufacturers. We organise all your catering requirements and rest assured we will source the right equipment for you, within budget and all at competitive prices.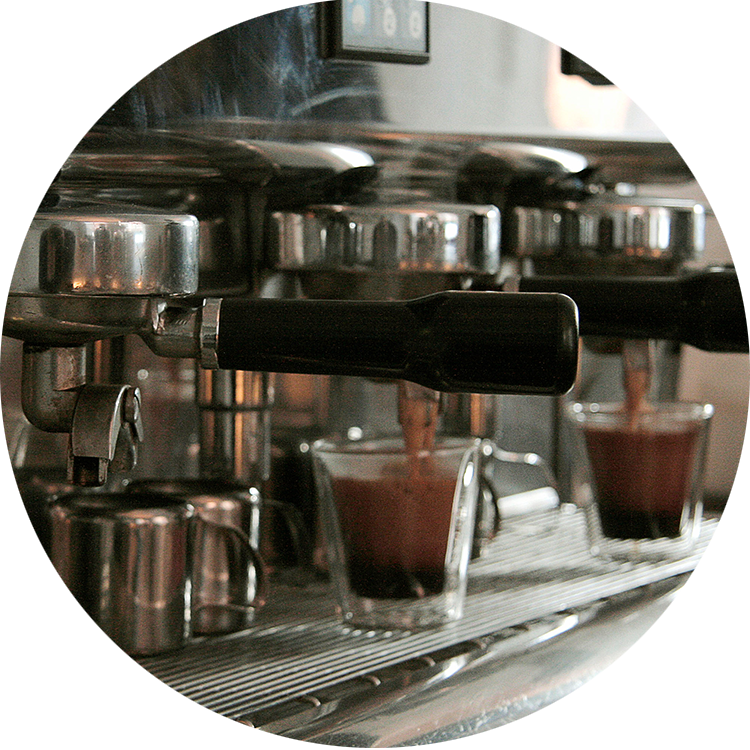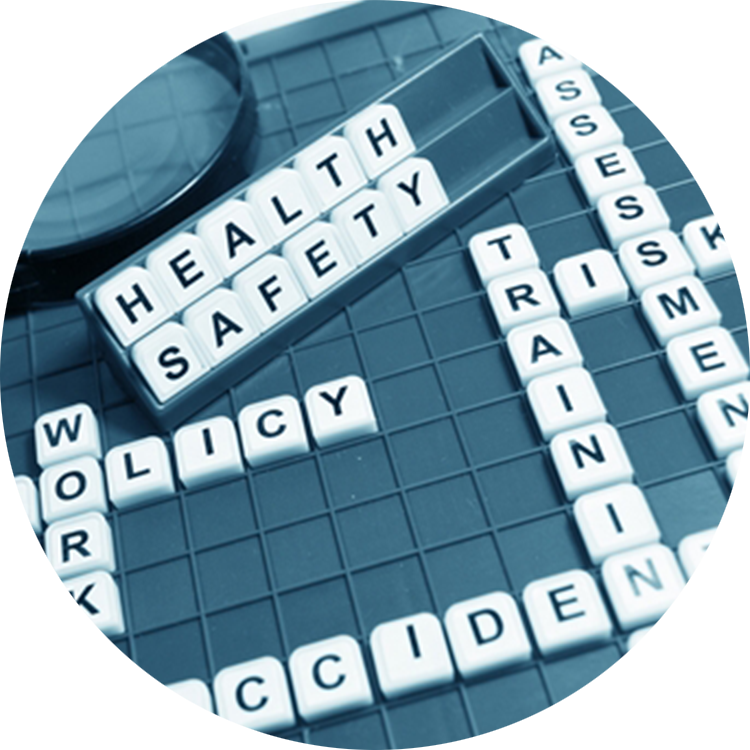 HEALTH & SAFETY
All events however large or small have some requirements for Health & Safety compliance, so why not let our dedicated Health & Safety Consultants assist you with making sure your event is fully compliant with all relevant & up to date regulations such as CDM Regulations, Waste Management Documentation and Fire Risk Analysis. We can guide you in the right direction on what you need, any relevant documentation, licences and what risk assessments need to be carried out.